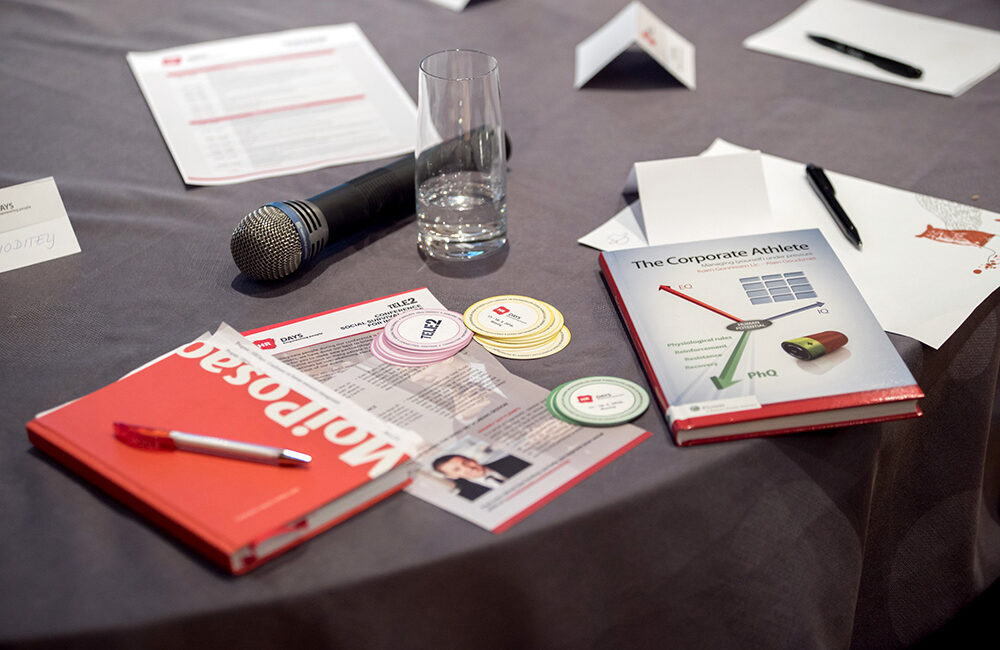 The project that is being applied for should be implemented by December 31, 2022 at the latest.
Projects that have been implemented or are being implemented for the past 2 years can be applied for.
1 company can apply for more projects.
5.4. – 25.7. - deadline for submission of the completed online form
26.7. – 8.9. - jury voting and determining the TOP5 employers who will present their practices at HR days
9.9. - announcing TOP 5 candidates
16.9. - deadline for presentation submission
21.9. – 22.9. - presentations of TOP5 projects, voting of the 5th member of the jury, the audience, and awarding of the Best HR Practice Awards for 3rd, 2nd and 1st place
PRICING
Participating companies pay a participation fee when registering HR Practice as follows:
197€ + VAT - first submission to HR practice
99€ + VAT - second submission to HR practice
49€ + VAT - every other submission to HR practice
All additional information can be obtained at the e-mail address HRnagrada@moj-posao.net or phone number 01 6388 267.