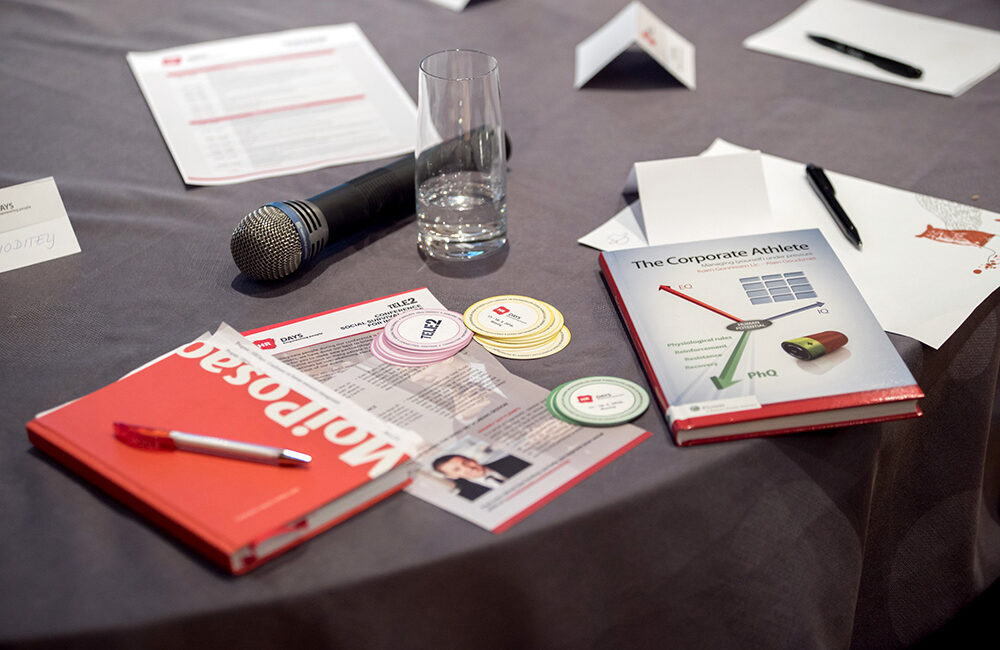 Practice leads to progress, regardless of how small or insignificant it may seem to us at first glance. Every positive development is worthy of our attention, and it is precisely for this reason that our Best Regional HR Practices competition was designed.
Be the wheel of change for the better and regardless of whether you are small or big, share your positiveness with us. Don't be ashamed to tell your story, no matter how simple it is. Remember, every practice is a step towards better!
The project being applied for should be implemented no later than December 31, 2023, and projects that were started/implemented 2 years ago can be applied for.
Prijave se vrše prijavom ili registracijom korisničkog računa (ovisno o tome jeste li već prijavljivali praksu). U korisničkom računu odaberite opciju 'Dodaj novu praksu' te ispunite obrazac. Primjer obrasca je u nastavku, ali prijave se zaprimaju isključivo putem web obrasca.
28.2. – 30.6. – rok za predaju ispunjenog online obrasca za natječaj Najbolje regionalne HR prakse
1.7. – 25.8. - jury voting and determining the TOP 5 companies that will present their practices at the HR Days conference on September 20th and 21st 2023 in Rovinj
28.8. - informing the companies whose HR practices are in TOP 5
7.9. - delivery date for presentation that company will introduce to the 5th jury member - the audience on HR Days conference
20. – 21. 9. - presentations of TOP 5 HR practices, voting of the audience and awarding of the Best HR Practice Awards for 1st, 2nd and 3rd place
PRICING
Participating companies pay a participation fee when registering HR Practice as follows:
260 € + VAT - application of the first HR practice
130 € + VAT - application of the second HR practice
65 € + VAT - every subsequent application of HR practice
All additional information can be obtained at the e-mail address HRnagrada@moj-posao.net or phone number 01 6388 298.