The Best HR Practice Award is a recognition for the dedicated and planned work of companies and organizations, teams and individuals who are excellent in human resource management. These are projects that companies have implemented in their operations and thus increased the quality of work of their employees and business results.
The award has been given by MojPosao since 2010, and the expert jury composed of human resources professionals has so far the opportunity to evaluate over 269 submitted projects.
From 2022, the best HR practices will spread to the region, and companies from Slovenia, Serbia, Macedonia and Bosnia and Herzegovina can also apply. Thus, for the first time, they become the Best Regional HR Practices!
To ensure transparency, projects are evaluated according to pre-defined criteria.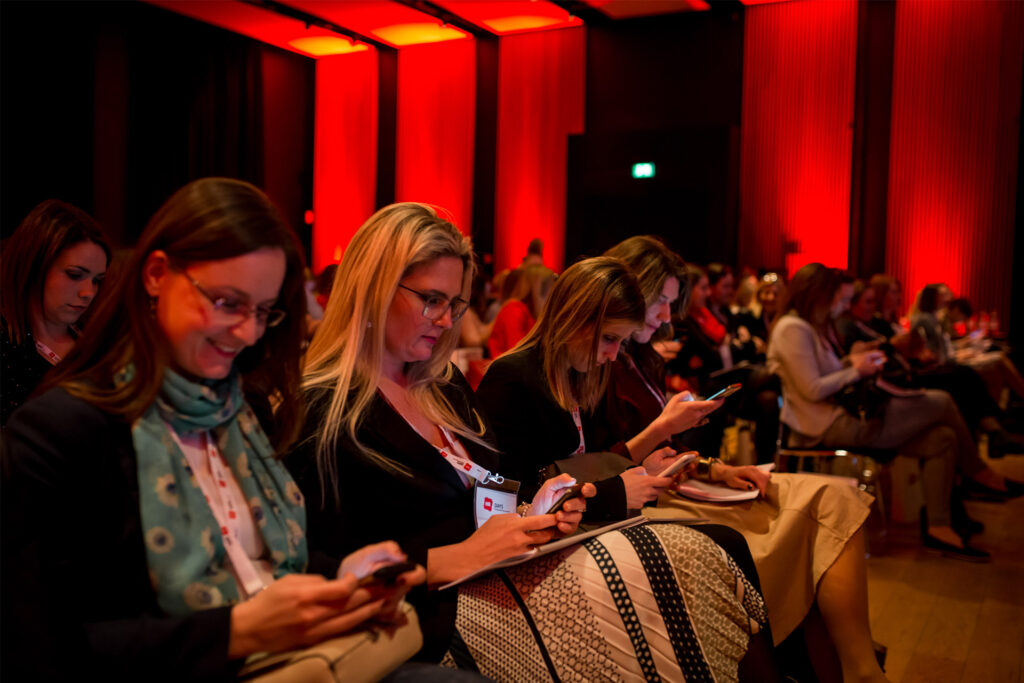 WHO EVALUATES PROJECTS?
The number of jury members is predetermined:
representative of the MojPosao portal – Vanda Lugarov, human resources manager at MojPosao
external representative (Distinguished member of the HR community)
external representative (Distinguished member of the HR community)
external representative (Distinguished member of the HR community)
AUDIENCE - from 2019 the fifth member of the jury (votes according to the same criteria that are adapted to the web application)
Projects are evaluated according to pre-defined criteria:
1. Project development context
timeliness; the project is based on the objectives of the organization's strategy and / or the strategy of the human resources management function; proactivity versus reactivity
originality, innovation and creativity; the project was developed and implemented at the local level
2. Project development process
reasons for starting the project; structured approach to process development; involvement of employees and Management in process design; feasible and transparent project activities and defined budget, resources and deadlines; project applicability; cost-effectiveness
3. Concrete impact of the project
realization of defined goals; regular monitoring of the implementation of objectives according to defined performance measures and specified targets; transparent communication of realized goals to employees; sustainability of project activities
comprehensiveness (number of employees involved)
4. Impact on the organization
added value to the organization and contribution to business success
added value for employees; encouraging diversity and non-discrimination in the workplace
strengthening the importance of the human resources function in the organization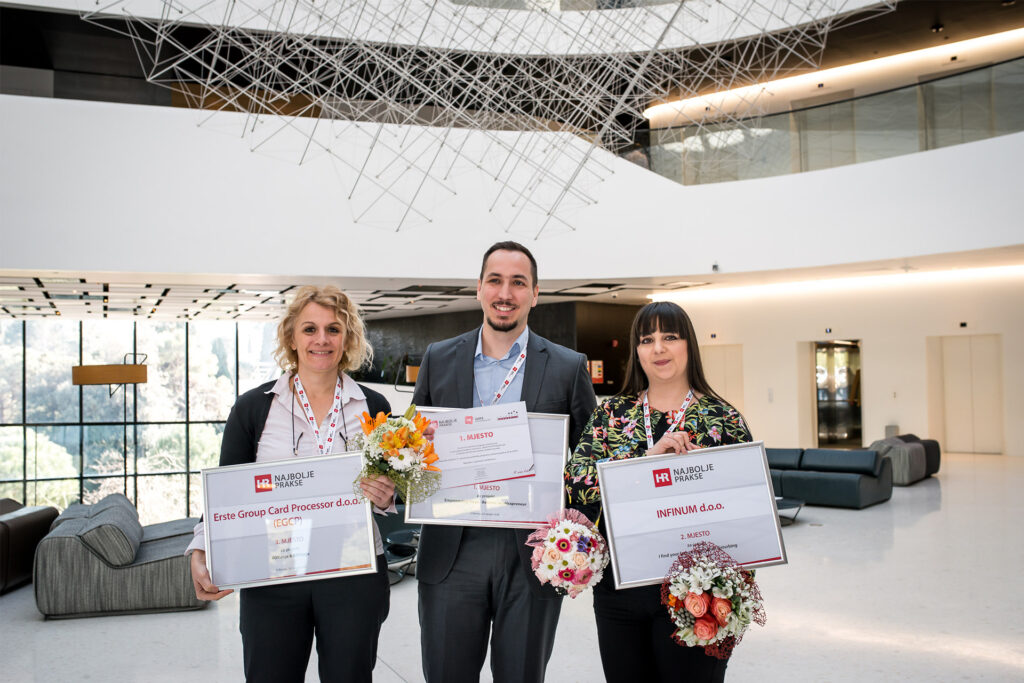 AWARDS
The five best-rated practices by the jury will have the opportunity to present themselves to the audience of the HR Days conference. After the presentation, the audience gives their ratings via the web application, and they are added to the jury's ratings. Based on the overall assessment, the 3rd, 2nd and 1st best HR practice will be announced.
All additional information can be obtained at the e-mail address HRnagrada@moj-posao.net or phone number 01 6388 298.